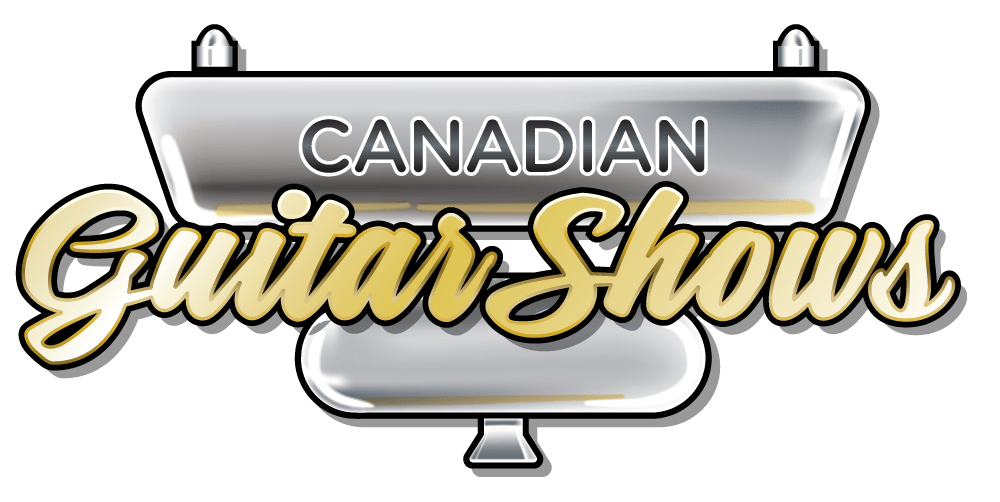 To Our Canadian Guitar Shows Community:
For more than a year we have worked to bring our community together safely for Guitar Shows in Alberta and Saskatchewan. Unfortunately, the pandemic and surge of the Delta variant has presented unexpected and insurmountable challenges.
As we have always kept the best interest and safety of our exhibitors, attendees and staff as our priority, it has become apparent in the face of these challenges that we can no longer effectively host Calgary or Edmonton Guitar Shows in November 2021.
We will not move forward with a show that delivers anything less than the excellence our community has come to expect and deserves from us.
While we are disappointed that we will not be together again in person this year, we look forward to meeting again in the Spring of 2022, and we will make further announcements on our guitar show events in January 2022.
In the meantime, we are exploring other avenues to assist our valued exhibitors market their goods and services, beginning with an overhaul of the CanadianGuitarShows.ca websites. Exhibitors - stay tuned via email for more information.
Scott and Gary,
Canadian Guitar Shows Team
September 23, 2021